Heavy current and communications engineering
Sustainable energy supply
The right selection of electrical apparatus to ensure an economical, sustainable and future-proof electrical energy supply for all electric components requires planning services tailored to the specific requirements.
Take advantage of our wide-ranging experience in the following areas:
Heavy-current, high and medium-voltage systems
Self-generated electricity systems
Low-voltage switching stations and low-voltage installations
Lighting systems
Lightning protection and earthing systems
Information and telecommunications systems
Telecommunications systems
Search and signalling systems
Time clock systems
Public address systems
Television and antenna systems
Danger and alarm signals
Transmission networks
Building automation
Automation systems
Control cabinets
Management and operating equipment
Room automation systems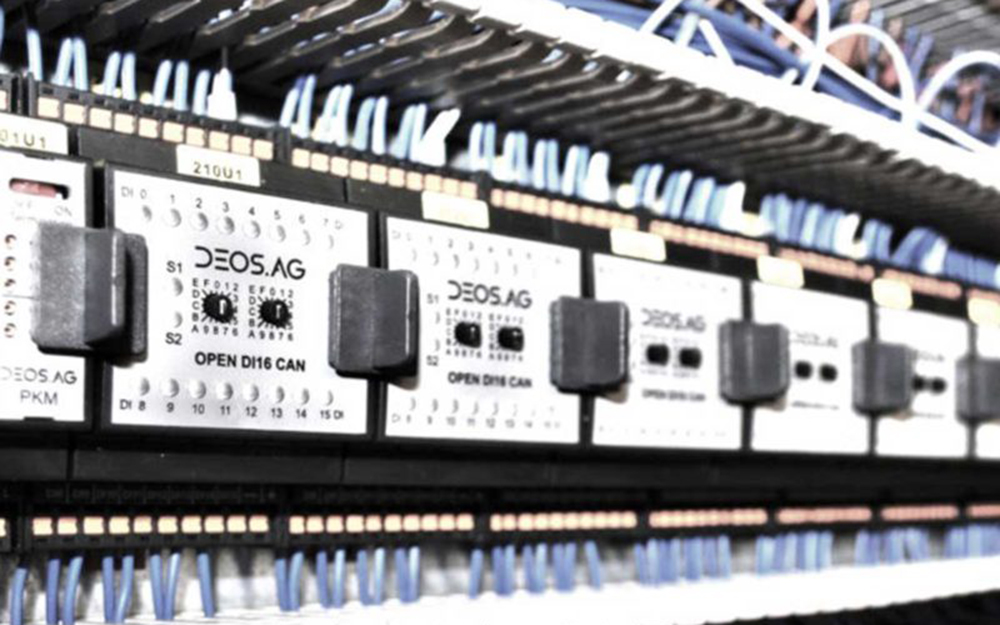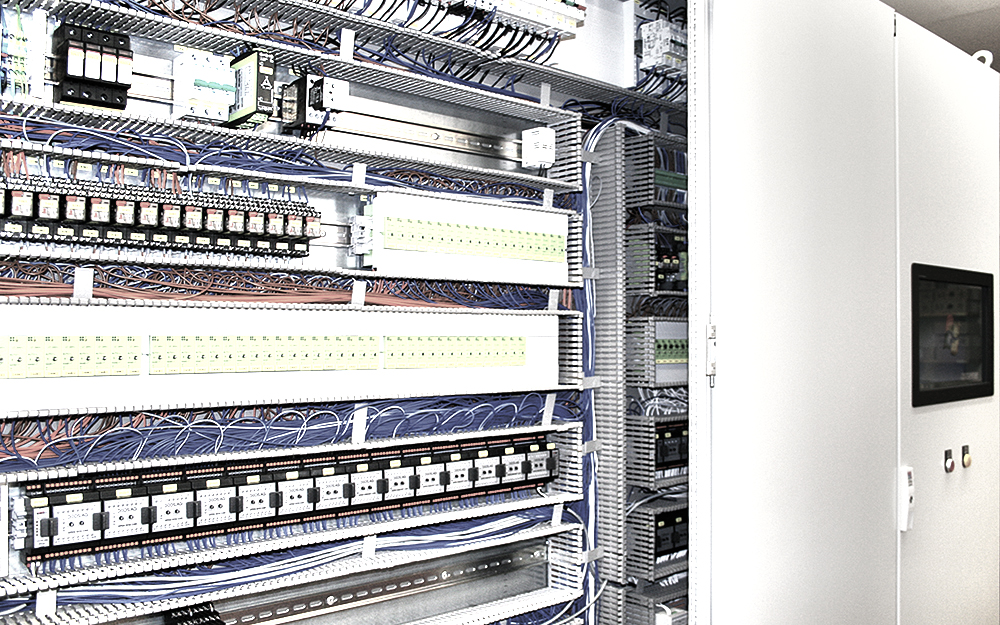 Smart Home
We offer the entire range of automation and electrical engineering, including everything from energy and load management to energy optimisation and power stations.
We are your single-source supplier for a wide variety of needs. This includes the numerous components of building services engineering, such as interior/exterior lighting, fire alarm and communication systems, the integration of PV plants into the control system, component integration or the programming and configuration of various bus systems.
In addition to our own certified remote monitoring/maintenance, immediate trouble reports via email and overhaul and other documentation, we also have strong partners working with us.
Electrical Engineering certificates:
Registered shop with the chamber of crafts (Handwerkskammer/HWK) Augsburg, Germany
Member of the electrical guild (Elektroinnung), Unterallgäu/Memmingen, Germany
Eplan Electric P8
KNX Partner
Wago I/O IEC 61131-3 with Codesys
Maniago & Henss escape & rescue route management, access control partner certificate
Mobotix AG – partner certificate
Bosch Power Tec VS 5 Hybrid certificate
Flamro – fire protection system certification