At a fixed price
Efficient energy supply
For us, contracting means the efficient provision of heating and cooling at a fixed price. We finance and operate the system under the agreed-upon conditions. This means 100% planning reliability for you as well as control up to the measuring and invoicing of the energy.
The benefits for the builder are many and varied.
As the energy consumer, you commission us to supply useful energy in the form of heat, cooling, electricity, etc. We finance, operate and maintain the energy generation and distribution systems under the agreed-upon conditions. Likewise, the availability and reliability of the energy supply is guaranteed. The systems are monitored remotely and optimised by qualified specialists – primarily engineers and technicians – on an ongoing basis, 24/7.
Industrial and commercial enterprises as well as residential builders in Memmingen have been demonstrating how the energy revolution works since as early as 2009. By using regenerative sources, together they save the equivalent of 1,000,000 litres of heating oil each year and simultaneously reduce CO2 emissions by 2,000 tonnes.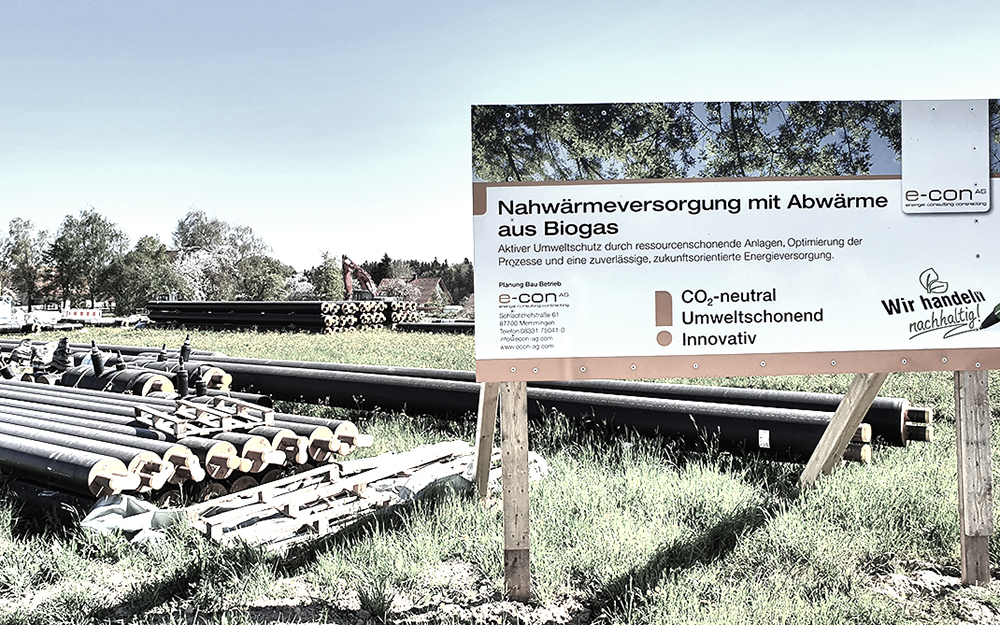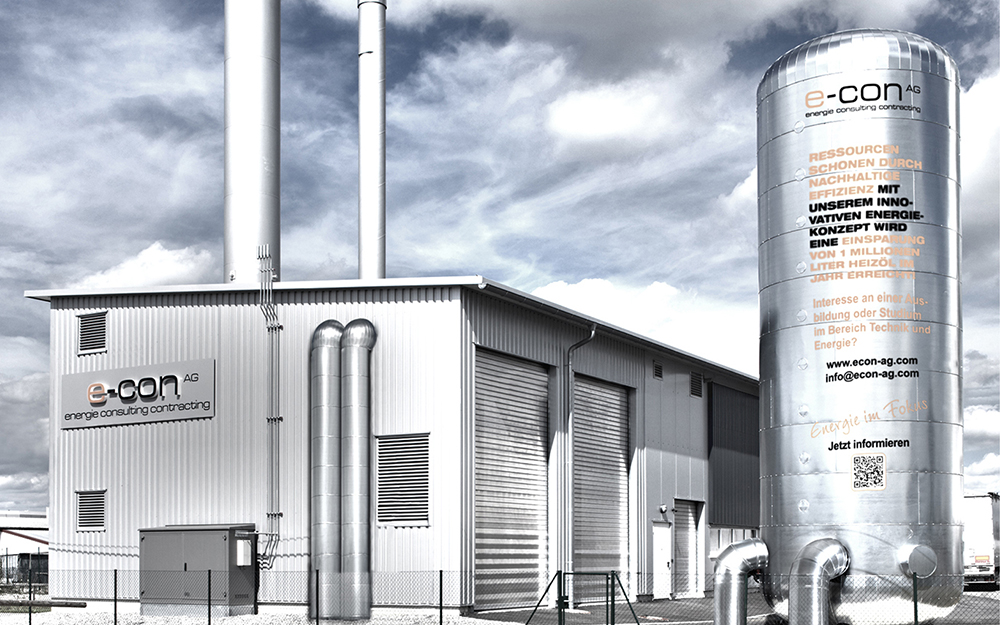 Take advantage of the benefits of district heating supply and connect. Our heating networks:
Memmingen North Industrial Area
Memmingen Airport
Ungerhausen Industrial Area
IGP Hawangen Benningen
IGP A96 Holzgünz
We are also working on expanding additional local heating networks. For news, refer to Current news.
An extension of the local heating networks and supply of additional companies is possible. Contact us – we would be glad to hear from you.