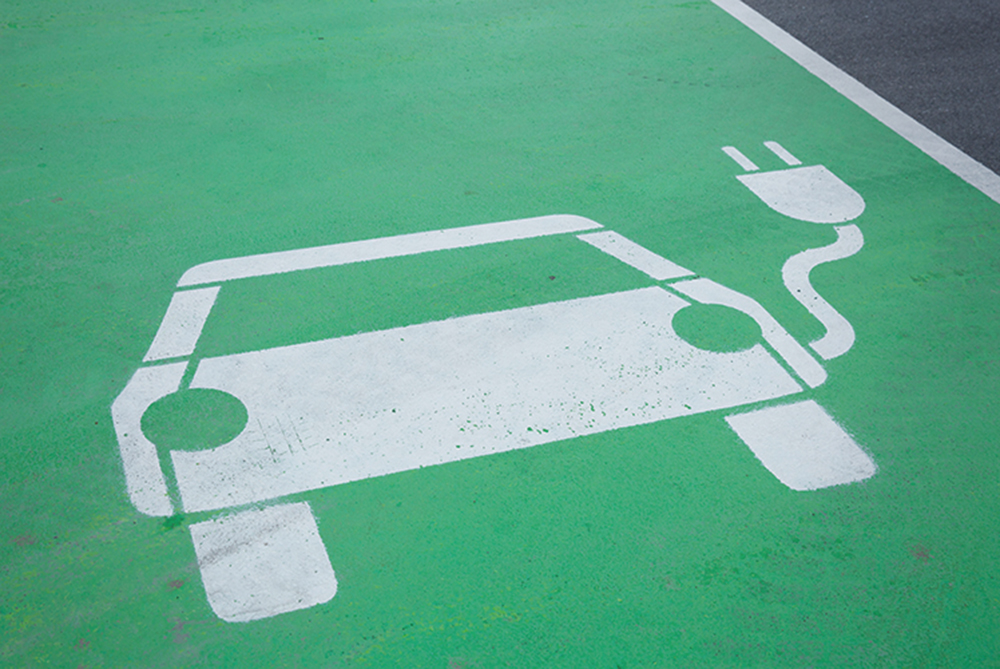 E-mobility
Enter the future
We offer a concept that is tailored to your needs, making it easier for you to get started with electric mobility!
e-con AG offers a comprehensive solution for business and private customers to set up charging infrastructure.
e-con AG completely takes over the planning, implementation and support of the project.
These tasks include selecting suitable charging units depending on the location and potential customers, performing civil engineering activities, connecting the charging stations to the mains as well as marking the parking spaces.
If the idea is for the public to be able to use the charging stations for a fee, this can be accomplished easily by connecting to a backend system.
Charging infrastructure
Planning and implementation
Selecting suitable charging equipment
Designing the mains connection
Connecting the charging equipment
to the mains
Necessary construction measures
Implementation
Civil engineering
Cable laying
Parking space marking
Signage
IT backend system
Connection
Billing of the charging operations
eRoaming
Load management
Support during operation
Full service
Turnkey solution
We will implement your solution together with our partners.
This includes:
Planning
Charging unit
Civil engineering work
Connection to the mains
Parking space marking
Signage
Support for the system during operation
Maintenance
Examples of successful projects can be found here: