Creating optimum requirements
Maintenance and service
The best system is nothing without the corresponding maintenance. Our experienced and skilled technicians ensure optimum settings and harmonisation between the individual components of your system to maximise efficiency.
Our Service Center responds to the various requests of our customers promptly and with expertise. This includes working in close collaboration to incorporate even complex project workflows into the service cycle without losing time or quality.We focus on the repair, maintenance and care of your entire charging infrastructure. Regular inspections are the key to many years of trouble-free operation.
We can offer you our services even for systems which were not built or installed by us.
A maintenance contract with us means the following advantages for you:
Full performance capability of the system – for years to come
Predictable costs
Support from trained personnel
Annual visual inspection, function check
All legal requirements for the company are taken into account
Testing in accordance with VDE 0105-100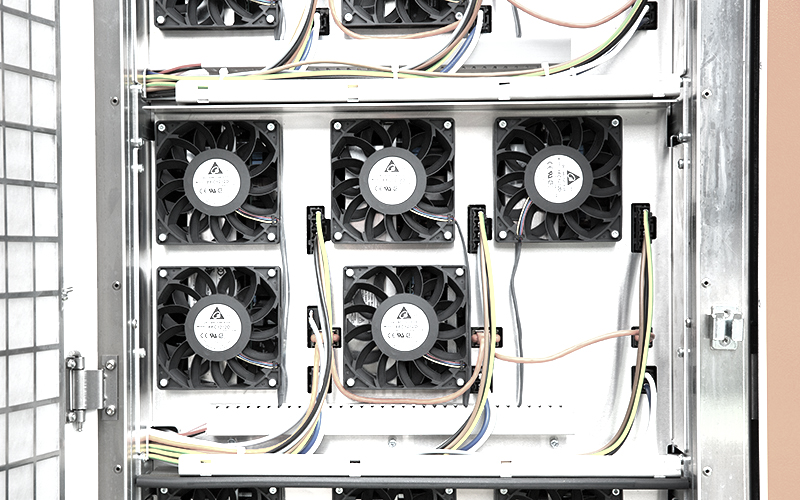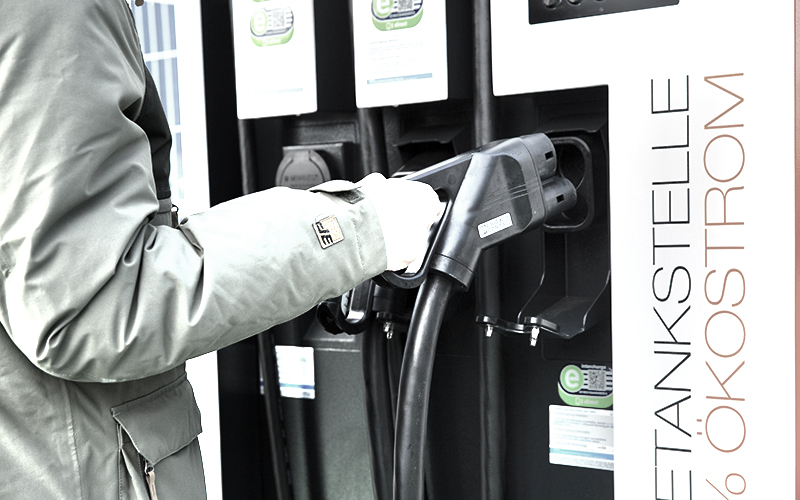 Tailored to your requirements
Customised solutions
Expertise and skill provide reliability and optimised costs. The smooth operation of your charging infrastructure ensures your competitiveness and leads to higher customer frequency. Moreover, it is essential to act quickly and reliably when there is a problem. We make sure that all mechanical and electronic components of your charging system work ideally, ensuring safety, comfort and efficient operation.
We work together to create a customised and feasible package that fits your requirements exactly. We provide consultation with regard to typical maintenance intervals and statutory basic conditions. We advise you on what you have to do to comply with the law and what you are allowed to do, including self-directed measures within your company.